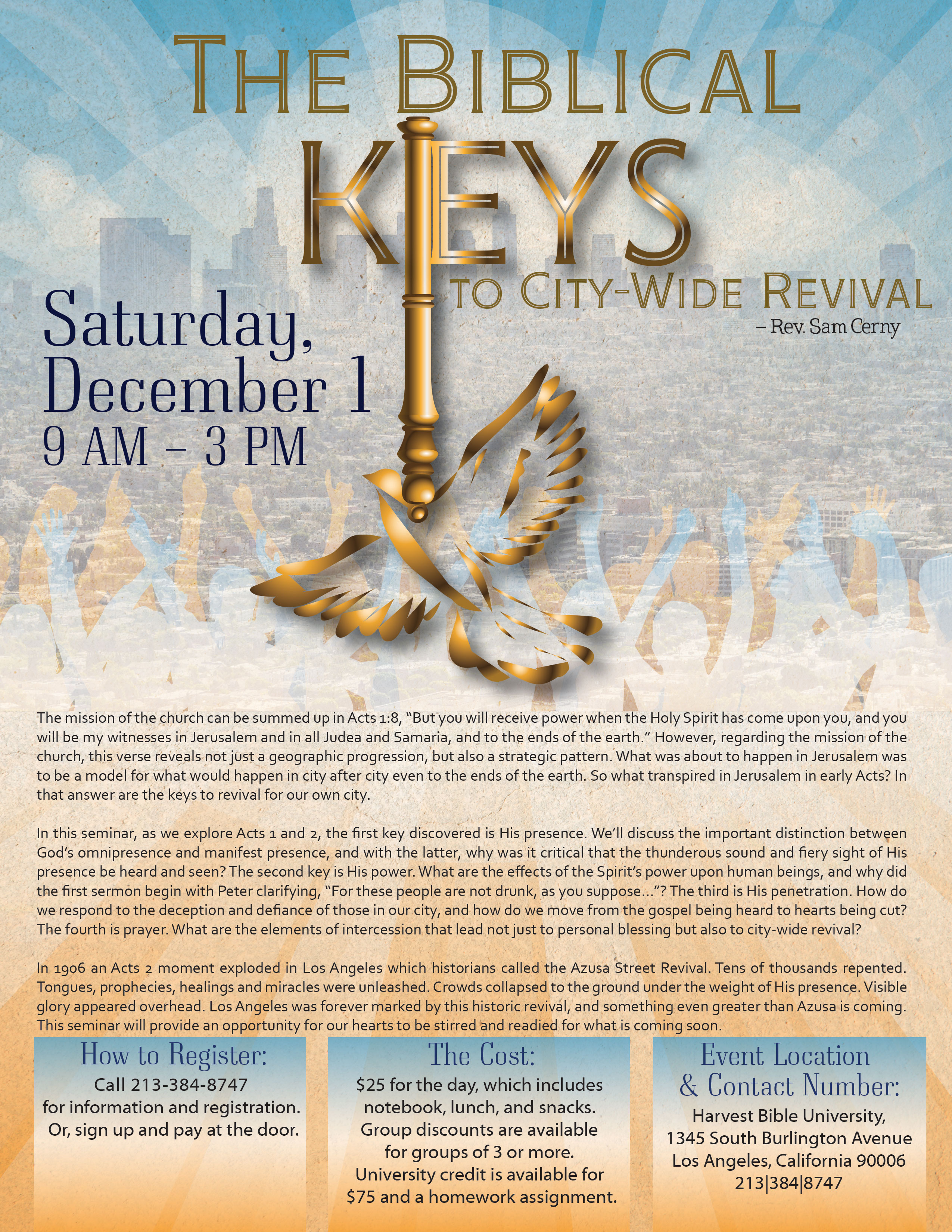 The Biblical Keys to City-Wide Revival. A one-day seminar. Saturday December 1, 2018
How to Register:
Call 213-384-8747 for information and registration. Or, sign up and pay at the door.
The Cost:
$25 for the day, which includes notebook, lunch, and snacks. Group discounts available. University credit is available for $75 and a homework assignment.
Event Location & Contact Number:
Harvest Bible University, 1345 South Burlington Avenue, Los Angeles, California 90006 – Phone:213|384|8747
Past Events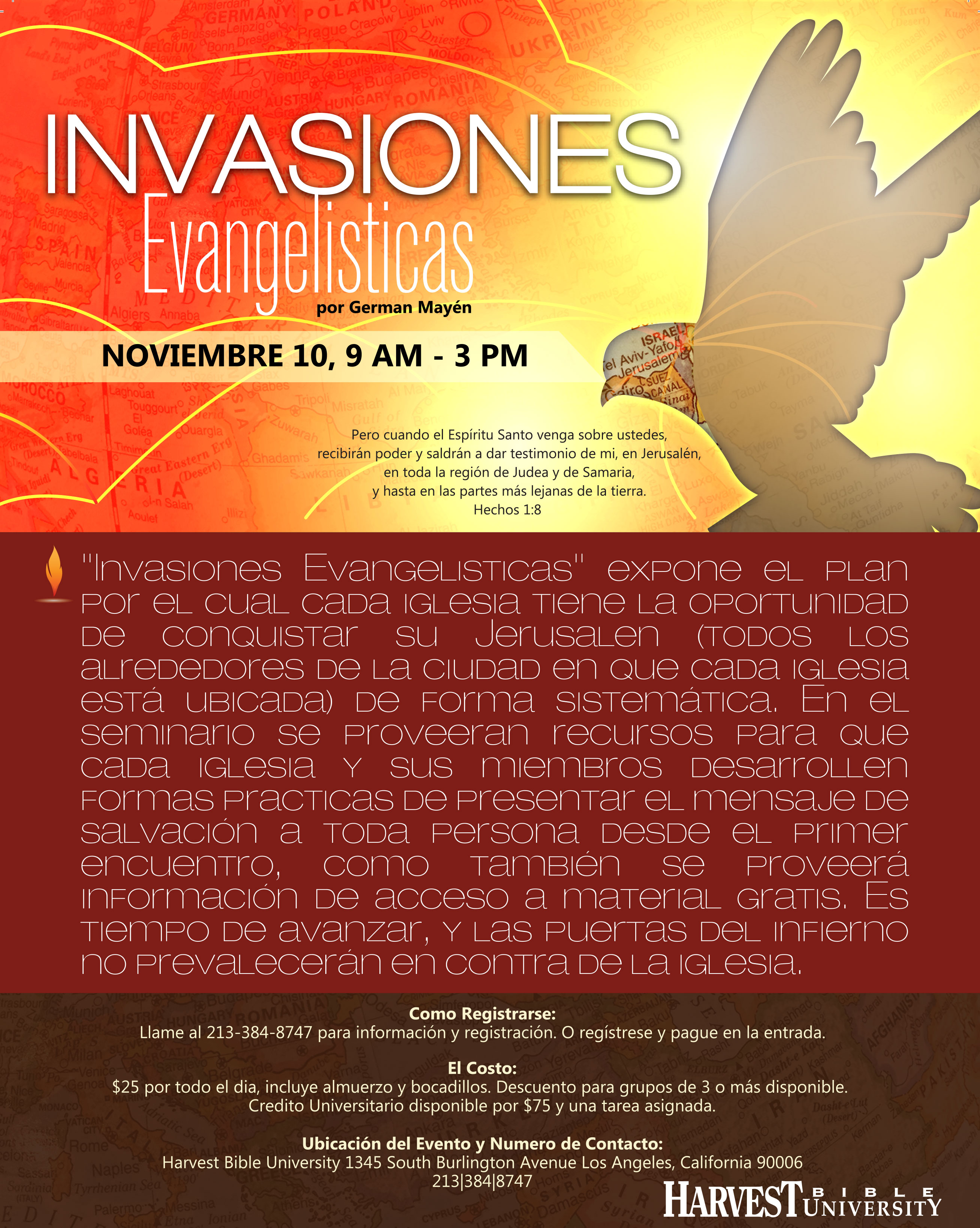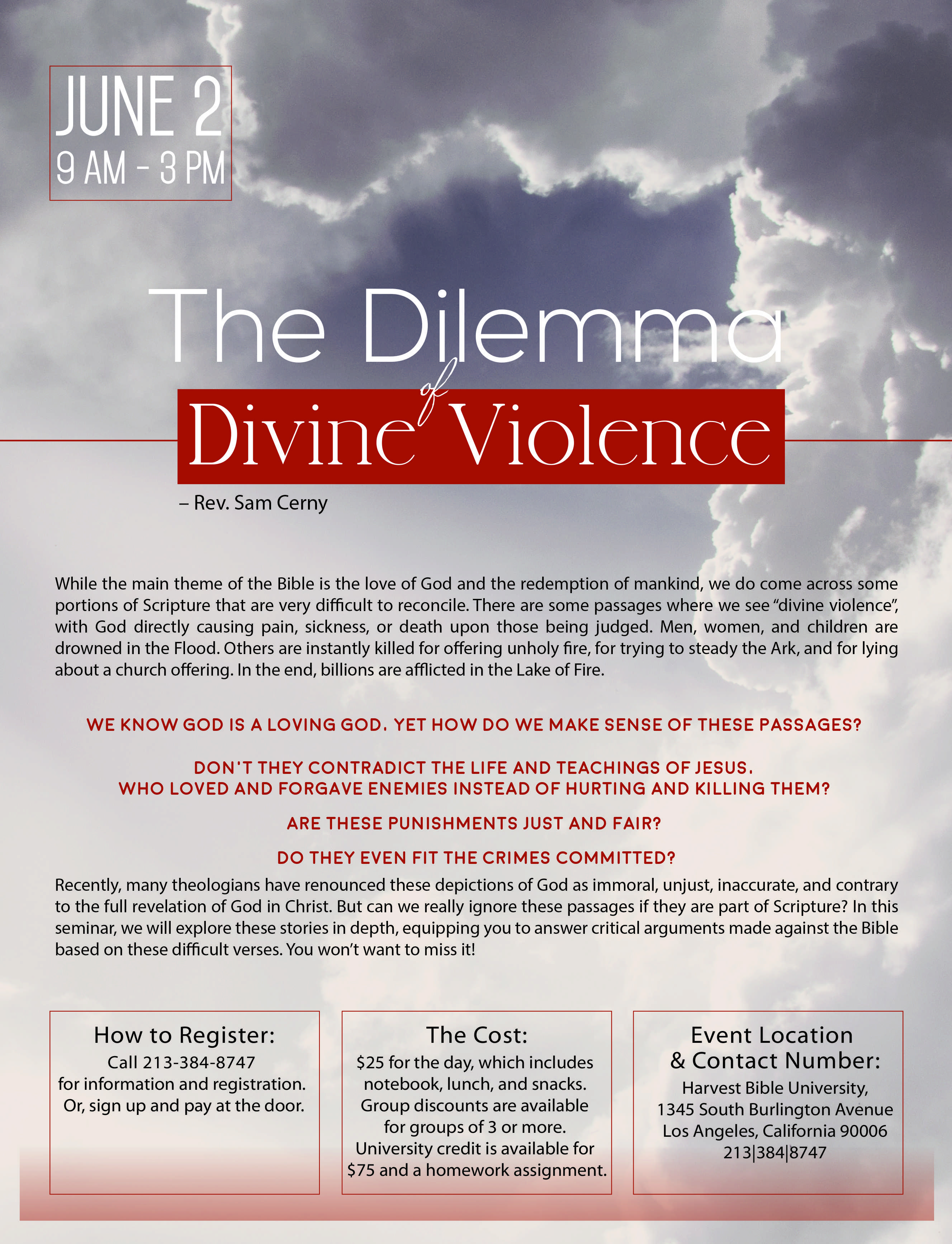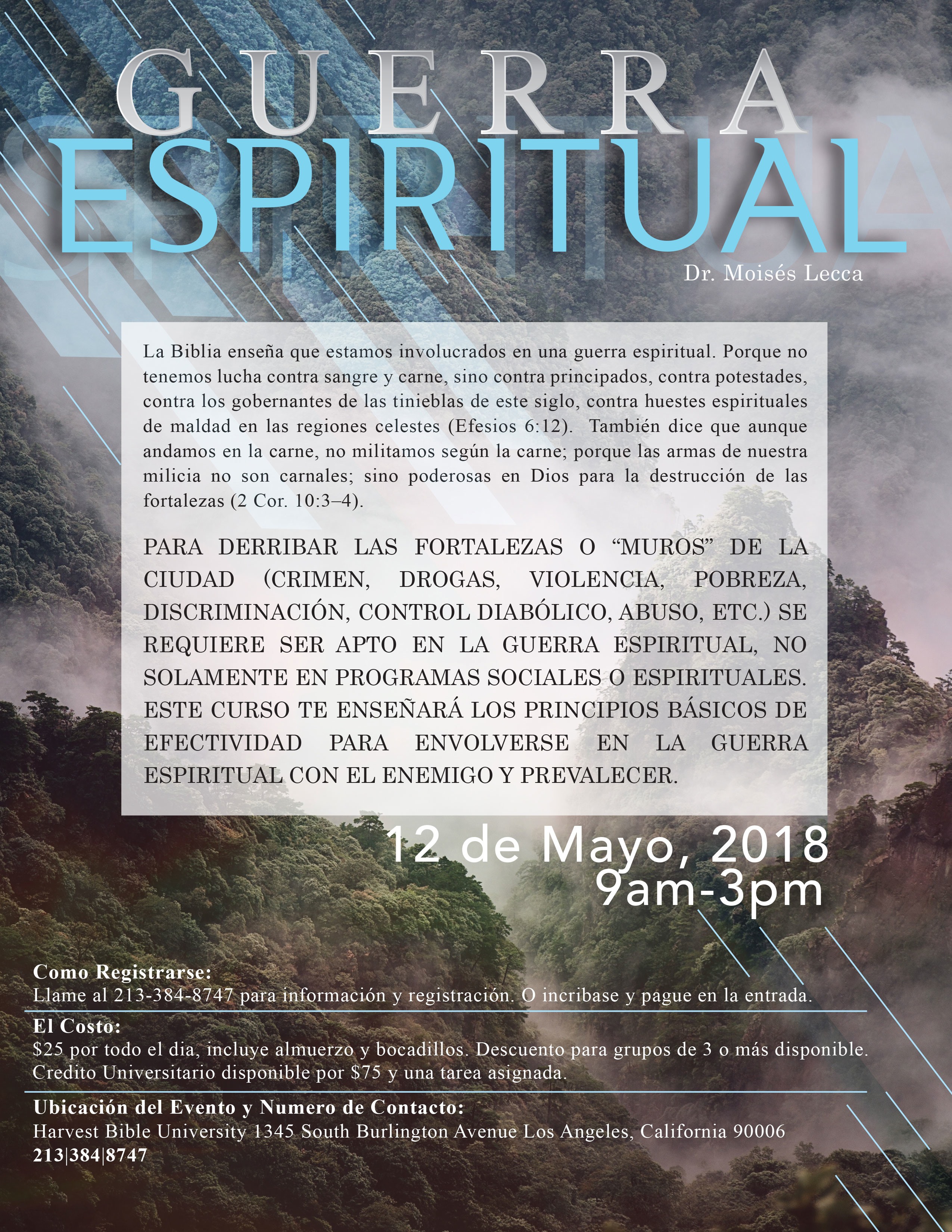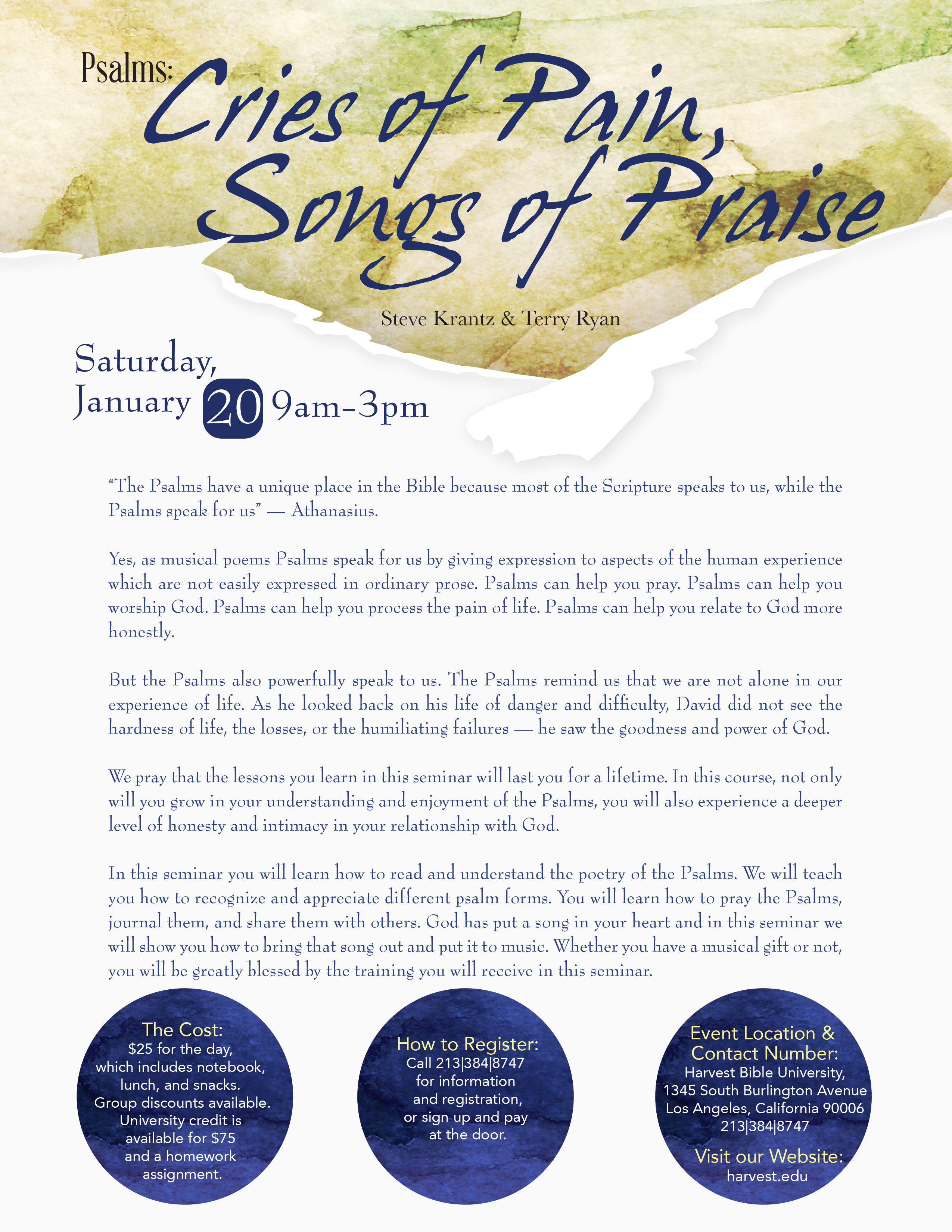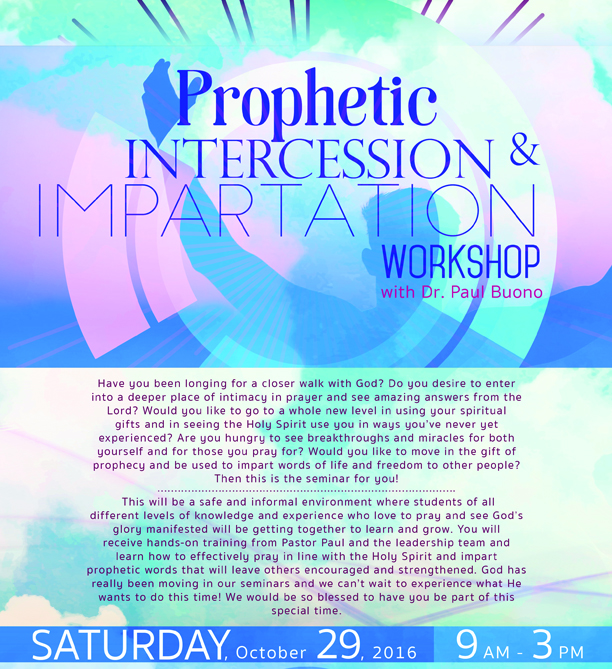 los Jueves del 21 de julio al 22 septiembre, 2016, de 7:00pm a 9:00pm
Predicar y Enseñar con Excelencia
con Pastor José Francia
Durante 10 semanas estaremos conociendo principios de Homiletica y Pedagogía, un curso de verano que no puedes perder.
Tópicos incluyen:
• La vida intima del predicador y maestro.
• El mover del Espíritu Santo durante la predicación.
• Como presentar una presentación con dispositivas (Power Point).
• Diferentes tipos de Sermones.
• El uso de ilustraciones en la predicación,
• Fuentes y recursos en la preparación de la enseñanza,
• El uso de la tecnología en la labor de preparar,
• y mucho mas!
Recibe créditos de Harvest Bible University
Este curso se llevara acabo en:
Manantial de Amor San Fernando Valley
10620 Burbank Blvd., North Hollywood, CA 91601
¡No se pierda este curso especial de verano!
Llame la oficina para mas información! 213-384-8747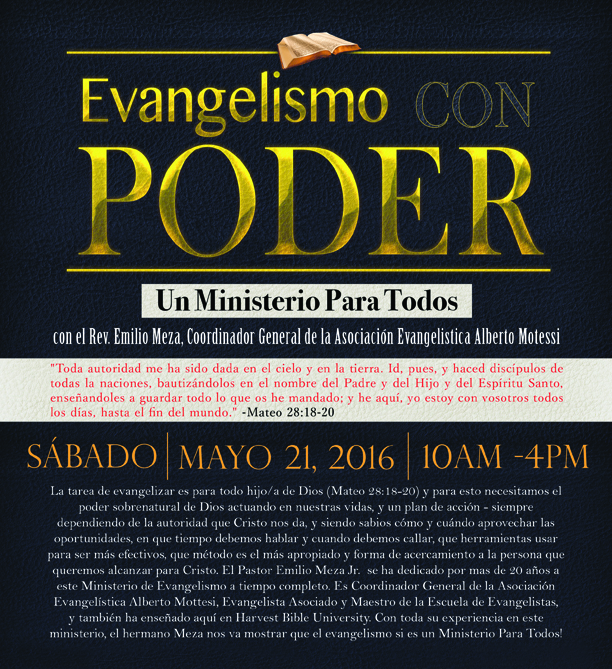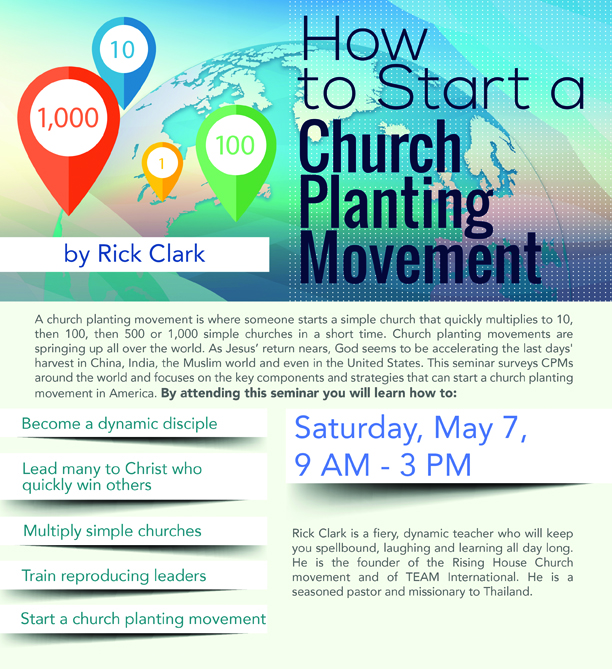 How to Start a Church Planting Movement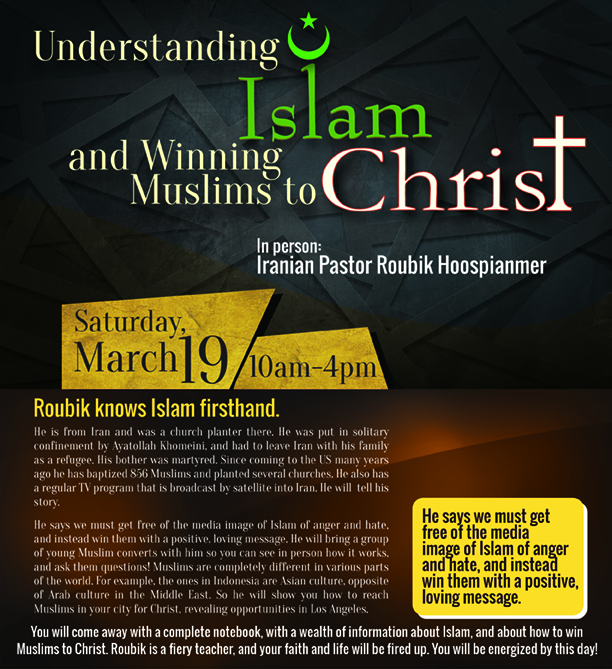 Iranian Pastor Roubik Hoospianmer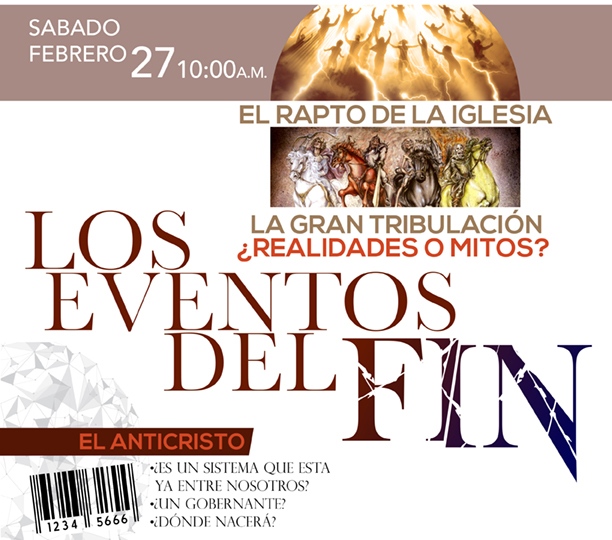 Seminario Especial porPastor – José J. Francia